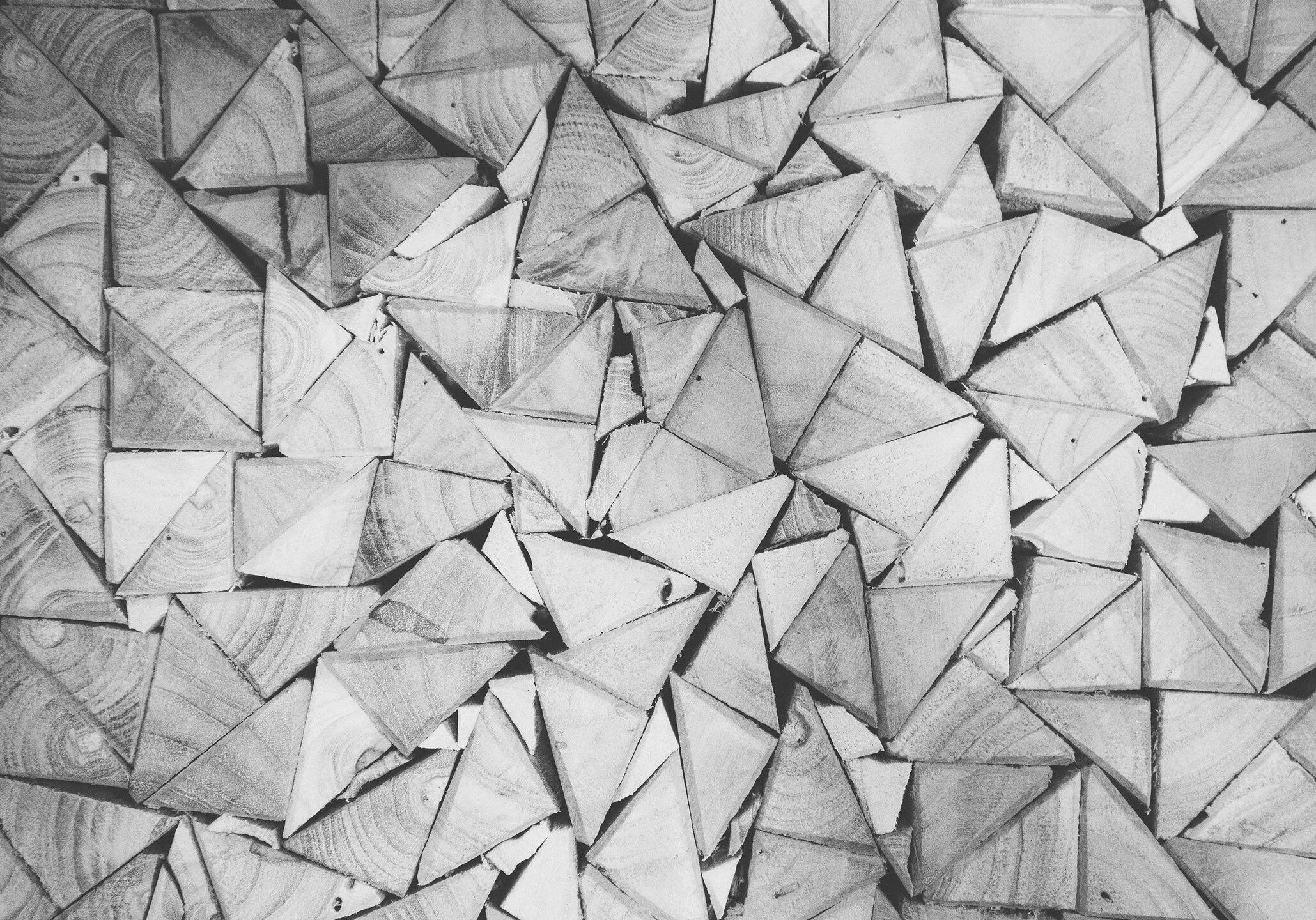 The Open Square Fund is a thematic value-oriented investment vehicle holding a concentrated portfolio of investments pursuant to a differentiated thesis for the long-term.  With an open mandate, the fund invests globally and opportunistically.  The fund's managers are invested alongside our investors' capital to align our interests.  The fund is available for accredited investors and select clients.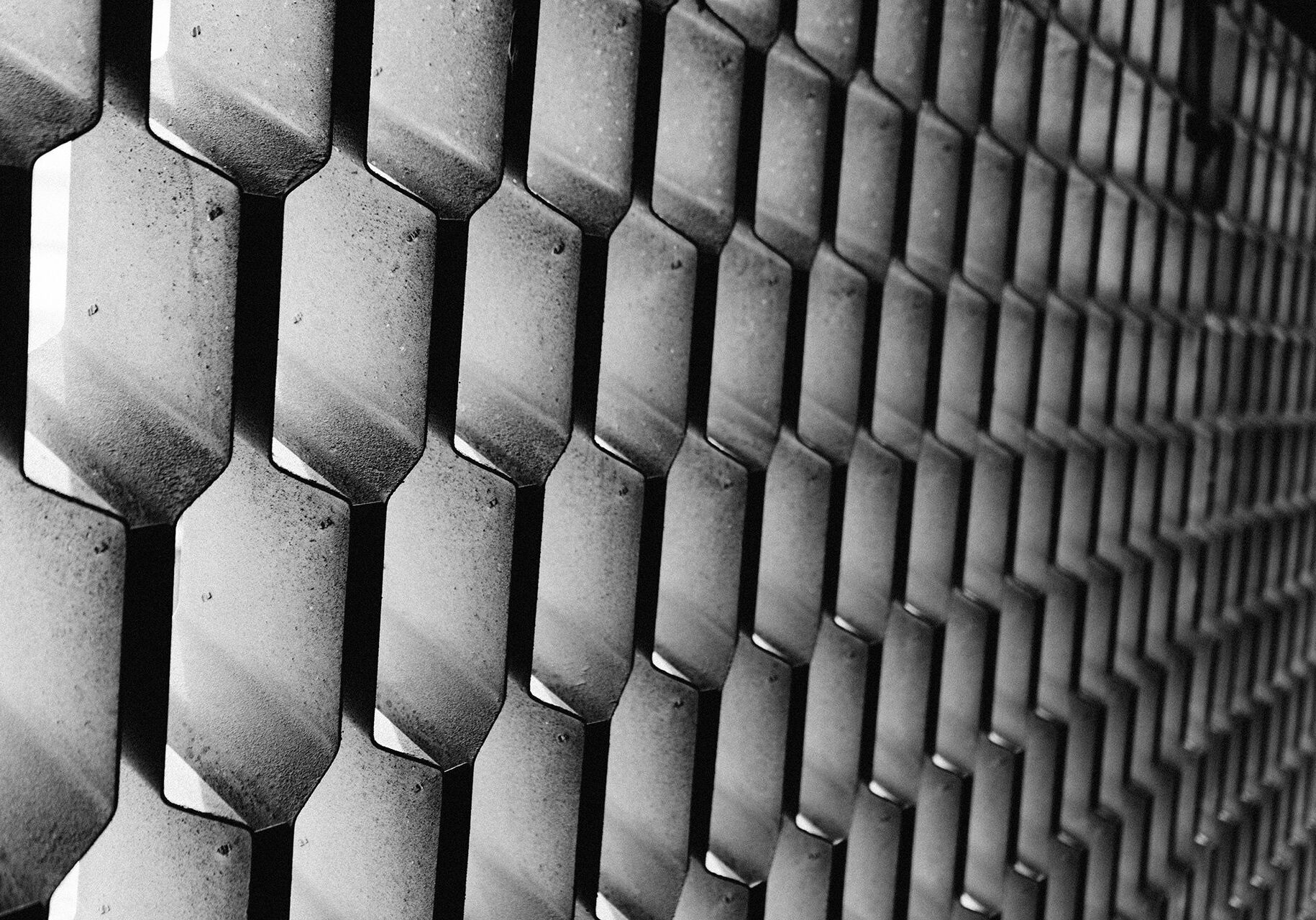 Separately Managed Accounts
Open Square Capital offers Separate Managed Accounts to institutions and individuals.  We employ a disciplined and fundamental research process to select the appropriate investment vehicles tailored to the investor's requirements; always looking to balance capital appreciation with preservation.
The accounts may be managed similarly to the Open Square Fund when suitable and at the election of the investor.